Design, Development
Consultancy
World-class mobile software solutions for all users across the globe.
We bring to you exciting products, excellent UI/UX, and a world-class tech talent of mobile arena that bridges the gap between the creative and technology world. At RPB, our solutions become a technology brand that others take inspiration from.
We have a passion for our craft and work with brands who understand the importance of investing in design.

Our elite teams build apps and games that interacts with users to create a new experience of mobile world.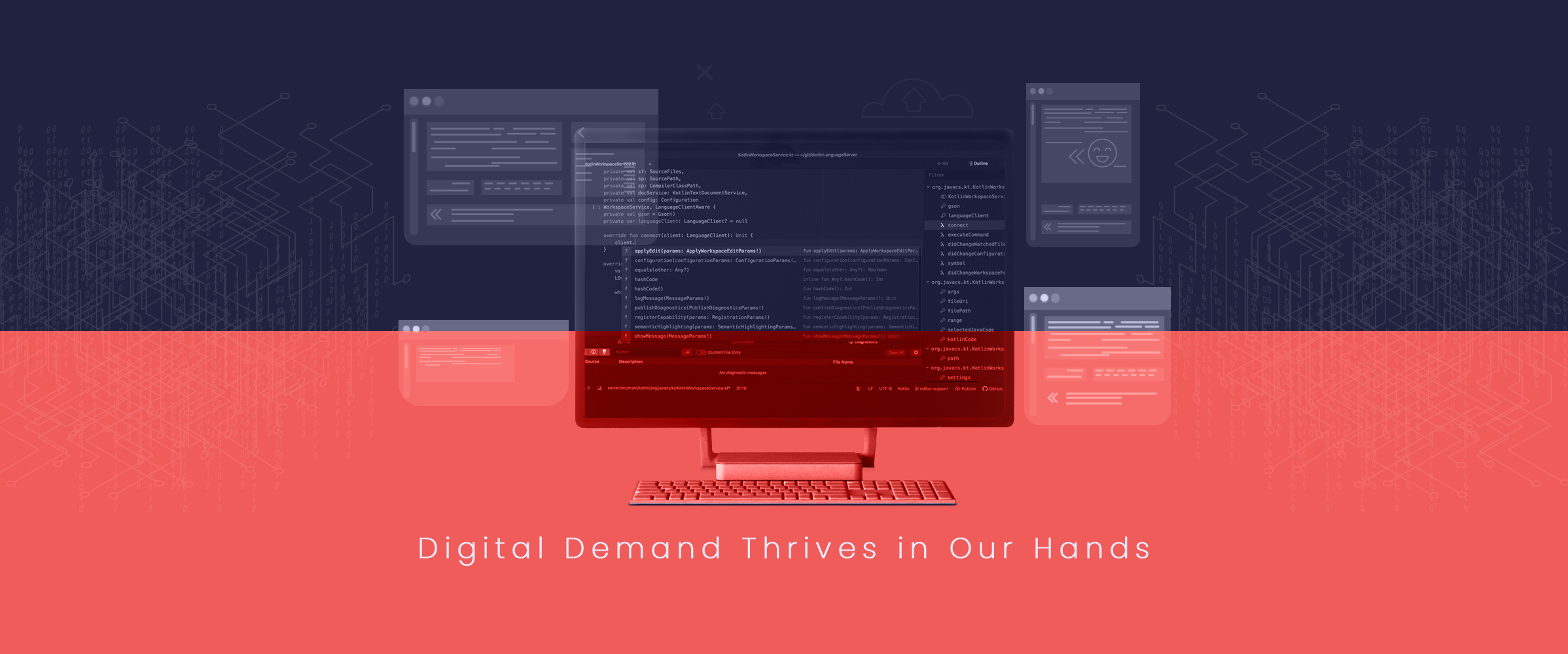 Adapt to users's needs.

They expect it.
As the leading mobile app development company, our development specialists have built and delivered top-notch applications in various categories based on the android and ios platforms. our applications are coded and designed by the acquisition of the up-to-date technic.
Our specialty is mobile app development, and we've had some great experiences and unparalleled performance during international projects and cooperation with reputable companies.
From successful producing gaming and entertainment apps to health and app apps our global app solutions which bring users to their mental desires.
Our team is made up of +150 geniuses in the fields of designer, development and programming, business and market analysis, IT& technology and etc that provide their magic performance at our state-of-the-art development centers.

We provide full-cycle mobile app development services. This includes expert business analysis, design, and development of your mobile application from idea to launch, integrating the new product into your infrastructure and providing further optimization and scale-up on demand.
Portfolio
Our team offers Mobile game development services to build apps for production, publishing and media companies by using the newest solutions to decrease game development costs and time. We deliver iOS and Android games development services for various mechanics. Subject to the requirements, technical features and budget a game can be developed with 3d or 2d graphics. The mobile gaming market is not just a trend, it keeps growing and reached over billions of people all around the world. we Entered this lucrative business with the most special mobile Game Development team in rpb. Our up-to-date technology delivers the latest gaming solutions to actualize the gamer's desire. We have focused on mobile game development services and by using the most advanced mobile game development technologies, we have been able to build world-class games across various platforms, including Android and iPhone at the chart-topping rank.
Our expert developers are proficient in the field of game analysis, designing & development.
With the benefit of unique tricks, we build top-notch games with innovative graphics, visuals and sound effects across various mobile platforms.
we offer convenient & cost-effective mobile Game Development Solutions to our clients that they easily start their Profitable business in the emerging mobile game marketplaces.
RPB has an exquisite team of highly creative designers and developers who have experience in developing mobile games & apps.
Portfolio
A good user experience is the only thing that can separate your mobile app from your competitors. At RPB, we understand the power of a good User Interface design. We have created hundreds of successful apps and we draw every piece of this experience in every project we design. We are known for our simplistic yet task-effective approach to User Experience. Here are our main services.
We hold the expertise in giving the right balance of visuals and technicality of a good game or application to succeed in the market.
Our highly efficient team of UI/UX designers work on storyboarding to design and define the screen of an application or a game. It is the best way to improve the overall experience of the users when they interact with the application.
One may have a great concept or idea of the game. But the battle to have successful place in market can be won only with a good UI/UX design. UI/UX plays an important role in engaging the users as it checks if the application is attractive? Is it easy to use without much complexities?
If the answer is affirmative, then the application is bound to perform well in the market given the good concept and having a team of super creative UI/UX designers we work on storyboarding to provide users the experience of their dream screen.
Portfolio