RPB has a expert team of mobile app and game developers who can transform ideas into reality, rendering outstanding solutions in the form of apps. We offer flexible engagement models and deliver domain-specific solutions that are aligned with industry trends while meeting requirements, ensuring that our services in different categories meet the needs of users.
RPB has been established with the aim of developing, publishing and promoting the exciting mobile apps & games in various categories by considering the specific characteristics of each marketplace. Our central office is located in Turkey with focus on local and global market.
We have partnered with reputable marketing companies and mobile operators to introduce world-class mobile applications and to have a stronger presence in emerging markets.
Android
Creating native and cross-platform mobile apps. Expertise in GPS tracking and real-time synchronization, as well as in third-party integrations.
iOS
Developing apps with machine learning algorithms, Touch ID or Face ID authorization options, Apple Pay integration.
Windows
Carrying out projects with great and complex functionality. Experience in working with heavy workload and microservices.
Creating

Mobile App
We build world-class mobile apps
for different platforms,
including iOS and Android.

Better

Mobile Game
We create mobile games that
reach the 
highest levels of
engagement.

Expert

UI/UX Design
We incorporated the latest UI
and UX trends to cerate smart
UX and user friendly UI.
Making sure that our products exceed customer
expectations, for quality, style and performance.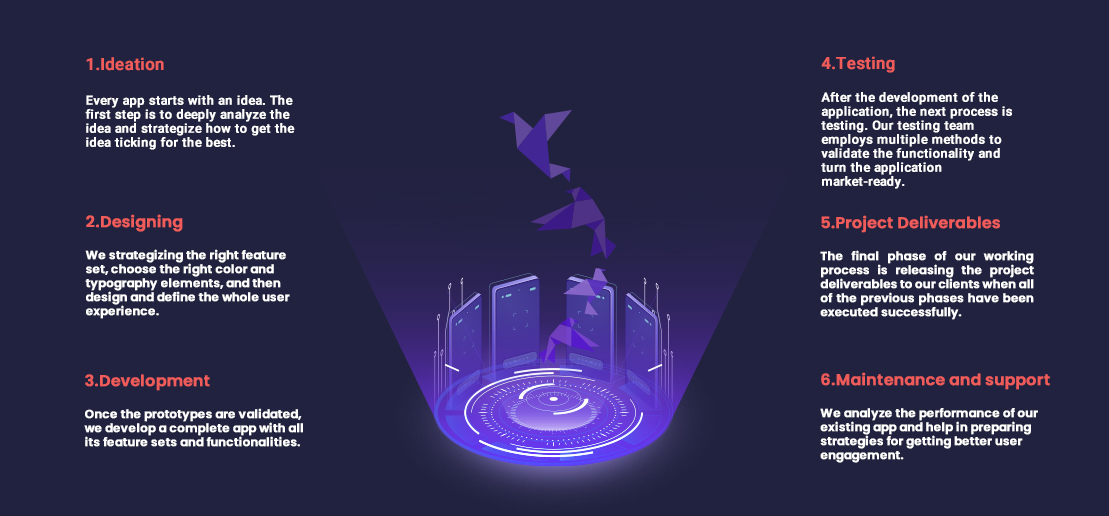 We provide Android, iOS and web app development services using latest native and cross-platform technologies. We focus on quality throughout each of our agile projects
The project is complete when our team have fully tested and approved the product. We can now publish the final version of our app/game and provide support.
Our Expert Team make sure that our products exceed
customer expectations, for quality, style and performance.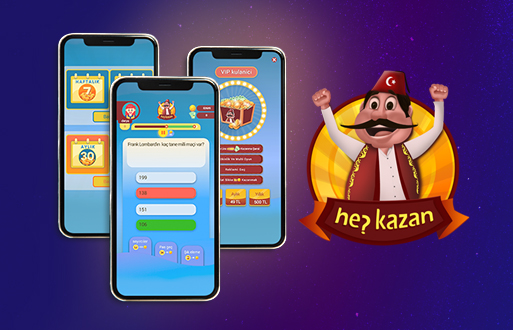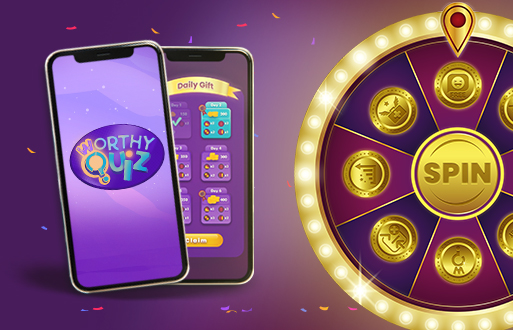 Best Fortune Teller
Mobile App